Step 1. Get super pumped for the event of the year: Storm the Wall!
Step 2. Find four friends and make a Storm team – or sign up as a free agent and make new friends!
Step 3. Register by this Friday, March 14 and mark your race day down in your calendar! This year, Storm the Wall runs from Sunday, March 23 to Thursday, March 27.
Step 4. Start training for the games race day…
…whatever "training" means to you.
Step 5. When race day finally comes:
Whether you're racing as an Iron Person or Super Iron Person…
Or as a competitive team…
Or Storming just for fun…
Or racing in the new Harry Potter heat, where you get to Storm the Wall using BROOMSTICKS!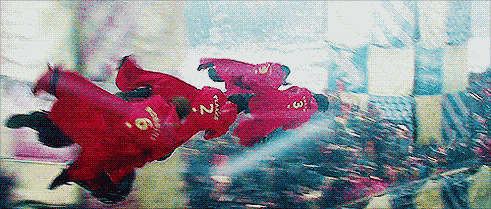 Or competing in a gag heat, which means you can do anything you want. ANYTHING.
…once your team gets over that 12-foot wall, you know you'll be feeling accomplished, amazing, and ridiculously happy.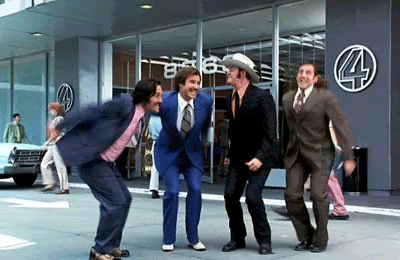 What are you waiting for? Register your team here or sign up as a free agent by this Friday, March 14 and get ready for a UBC experience you will never forget.