Are you a university student who identifies as "broke"?
Let's be honest, we've all felt like we've spent too much on food and drinks or other "necessities" in order to have fun – So here we've compiled a list of budget-friendly holiday ideas for the frugal yet festive folks out there.
If you prefer to stay indoors…
Try out these cookie recipes
Photo Credit: Hip2Save
Gluten-Free Peanut Butter Cookies
Cost: $10
---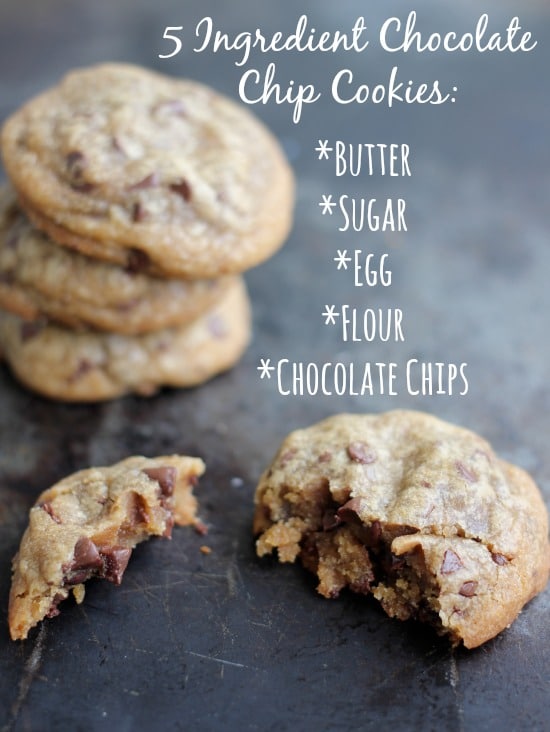 Photo Credit: Baker Bettie
Cost: $10
If you're seriously loving this cookie idea but are maybe a bit too lazy busy to actually prep them, there's always the old standby of Pillsbury pre-made cookie dough
Cost: $4
Share these cookies with your friends (this also brings the price down!), or eat them all yourself (and head to the BirdCoop the next day!
Cost: $7-13 for student drop in
Have a Christmas specials marathon of your favourite show
What's better than spending the holidays with your friends and family? Spending it with more Friends!
Photo Credit: No White Noise
To get you started, here's a list of all the Friends Christmas episodes. But of course, this can be done with any TV show or even movie of your liking.
Cost: FREE (with Internet or Netflix)
Host or attend a potluck dinner
Benefits of hosting the dinner: You're providing the location so it's okay if you slack off on food and have others bring everything!
Cost: FREE
If you're attending a dinner or want to be an excellent host and actually provide some food, you'll be able to choose how much you actually spend on everything
Cost: Price ranges on how generous you're feeling that day
Watch the snow fall
Photo Credit: Giphy
*DISCLAIMER*
This really only works if you're in places colder than Vancouver. But if you are in Vancouver you can always watch the rain fall!
Cost: FREE
If you prefer to be outdoors:
Ice Skating
Photo Credit: Vancity Buzz
Robson Square has a beautiful ice skating rink that's open to the public.
Cost: If you have your own skates, the skate is totally free, but if you need to rent it's just a low price of $4 for skate rentals and a little extra some hot chocolate if you so desire
If you prefer something a little closer to home, check out Ice Drop In times for Thunderbird rink on the UBC Campus!
Cost: Public skating is FREE for UBC students!
Christmas lights walk
Photo Credit: HD Wallpapers
Take advantage of the area surrounding our campus and go on a self-guided walking tour of all the great Christmas lights on the neighbourhood houses – Great for a cheap date idea but still romantic!
Cost: FREE!
Vancouver Christmas market
Photo Credit: Vancity Buzz
If you've never heard of the Vancouver Christmas Market that takes place annually, it's definitely a must-see for an amazing traditional atmosphere, carousel, and really great food and drinks. It's in the Queen Elizabeth Plaza downtown and takes place from 9am to 11pm daily.
Cost: $4 for weekdays, $7 for weekends
Another event to check out closer to campus: Christmas in Kerrisdale
Saturdays and December 23rd in Kerrisdale village
So much free fun – Where else would you be able to get a free carriage rides and a chance to meet Santa and his elves?
Cost: FREE!