So you've seen all of the buzz around Lace Up and you're asking yourself "How do I get involved in such a cool opportunity?" Well you're in luck because we have put together the ultimate guide to help you get involved and give back all for a good cause.
First things first: how do you create a team?
It's easy go to laceup.ca and follow the prompts that the website gives you! Create a team or join an existing team! There's no minimum or maximum number of people that you have to have on your team so go ahead and invite everyone you know.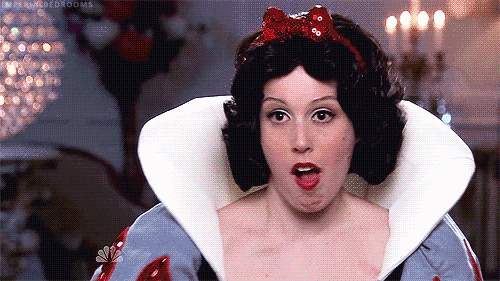 Source: giphy.com
How to donate?
Donations can happen anytime online right here or through our two events Coin Wars or Lace Up Palooza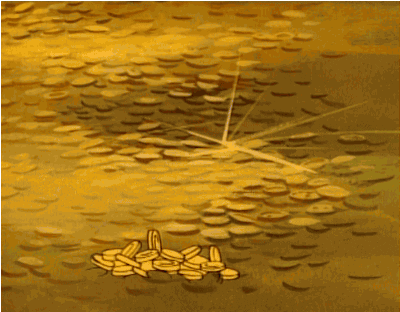 Source: giphy.com
What is Coin Wars?
November 9th by the fountain on Main Mall we'll be setting up a ton of different events that you can donate to between 10.30am-2pm anyone can drop into participate! There will be pancakes and hot chocolate by donation (who can resist that!)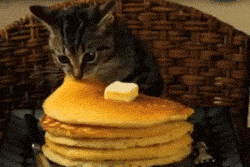 Source: giphy.com
What is Lace Up Palooza?
Lace Up Palooza is a ton of different events organized by different Lace Up teams. This year we have a load of different events ranging from dog days to a dance class! A full list of events and when they are taking place can be found here
                                                             Source: giphy.com