Storm is upon us and as a UBC tradition, it's a must-do before you graduate. We know a lot of UBC students are going to be storming the wall for the first time and could use some advice. That's why we have compiled our top 5 tips for stormers that will help you Storm the Wall!
1. Attend Clinics
Clinics are your first chance to get over the wall and get ready for the main event. You know what they say, practice makes perfect.Source: giphy.com
2. Have an alternative
*For competitive stormers only* If you are in it to win it for a champ shirt, you're going to want an alternate stormer just in case something happens come game day. This way, you won't have to for forfeit your chance for the shirt!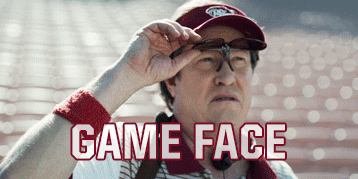 Source: giphy.com
3. Play to your strengths
If you are competing with a team, decide who will do what leg of the race based on skills or experience. Also, practicing at the wall, see who will be better at basing or lifting. Doing this before your race will help you feel confident when you're competing.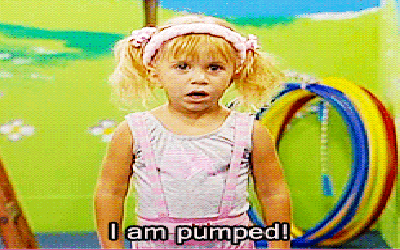 Source: giphy.com
4. Make sure your gear is ready to go before the race
Get your bike ready to go, make sure your running shoes are in good shape, and that you have proper goggles. This will save a lot of stress on the day of your race and will ensure that you can compete.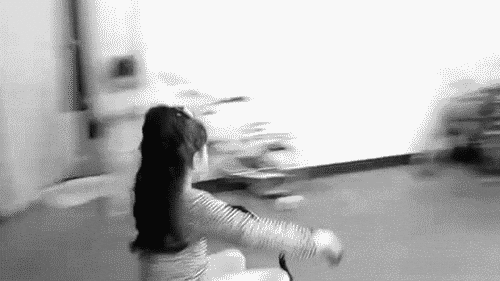 Source: giphy.com
5. Don't panic
This is important to ensure that you get over the wall safely. Believe in your teammates and the wall spotters: they're there to help you. Keep your legs straight and lean into the wall. The less you fidget, the easier it will be for you and your team to get over the wall!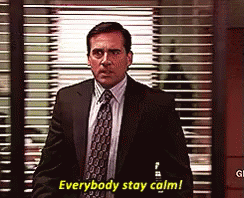 Source: giphy.com
These are our top 5 tips for making your first time storming a huge success! Interested in learning how student groups on campus Storm the Wall? Stay tuned for more information on our Snapchat @UBCREC!