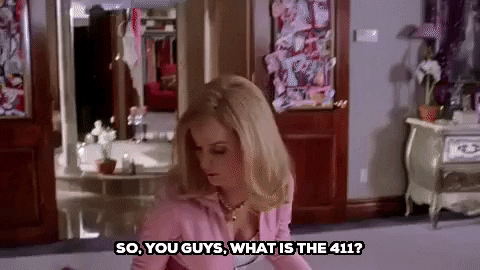 It's the most wonderful time of the year! Okay, maybe not as far as academics are concerned, but it's definitely the best time for Intramurals at UBC. The 39th annual Storm the Wall kicks off this Sunday, and if you are participating, you may have a lot of questions. Read on for all the information you'll need to make sure your race is a success!
Before You Storm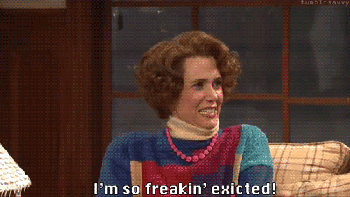 Clinics
All the rules will be explained in detail at the Storm the Wall clinics, which are taking place this week in the AMS Nest and at the wall. Clinics are sessions that provide key information on how the race works, and assists you in succeeding on race day (i.e. avoid getting disqualified). At least one person on your team must attend the clinic to participate in the event, and you need at least 4 members of your team present to practice on the wall. We highly recommend practicing on the wall if possible!
Bike Check
If you want to save a little time on race day, you can get your bike checked any time between now and your race time at More Bikes in the Wesbrook Village. Just let them know you're there for Storm, and they'll do the rest!
#StormCelly
Your team has the chance to win a free evening at the Colony in Kits – a $300 value! To enter, post a photo of your team showing us how you plan to celebrate after Storm. Tag @ubcrec and @thisisblueprint in your post and use the hashtag #StormCelly. Entries will be accepted until 12 pm PST on Sunday March 26th, after which three teams will be randomly selected to compete in the #StormCelly Trivia Challenge during the Party at the Plaza at 12 pm on March 29th. Any questions? Visit the #StormCelly website.
During Storm
The day has arrived! You've decided who is doing which race portion, developed a plan for getting over the wall, and gotten super pumped from seeing others on campus successfully Storming. Now, it's your turn to Storm.
What to Wear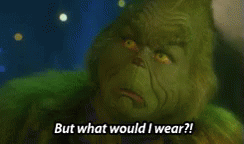 Wear clothing appropriate to the leg of the race you are completing. If you are swimming, for instance, be sure to bring your swimsuit as well as a change of clothes for getting over the wall. Athletic shoes and free-moving clothing is recommended. Do not wear bracelets, watches, or anything that would impede access to your wrists. If you are biking, you need a helmet and bike, which must be checked before your race by our partner, More Bikes.
How Storm Works
Storm the Wall consists of 5 portions: swim, bike, run, sprint, and of course, the wall. On a competitive or just for fun team, one member of each 5-person team completes a leg of the race, and then the entire team needs to get over the wall in order to complete the race. Ironpeople complete all legs of the race and Storm the Wall with the help of another person (except Super Ironmen who must Storm the Wall unassisted).
Heat Times and Advancements
If you are on a JFF team, you will only compete once, during your scheduled heat time. There is no required Corec ratio, meaning you can have any mix of genders you like! If you are a Competitive team or an Ironperson, you may be required to race again if you advance. Advancements are posted at the end of each race day. We recommend having a sixth person on your team in case someone on your original team is unable to make the subsequent race.
Accessibility
We will make adaptations and modifications to the best of our abilities to incorporate all individuals into our programs and events. Please reach contact us if you have any questions or concerns. Feel free to email storm.the.wall@ubc.ca.
After Storm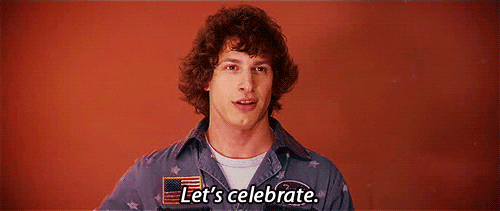 The fun doesn't need to stop after your team has gotten over the wall! At the finish line, there is a festival that offers tons of things to enjoy.
Community Festival
The Community festival, for all members of the campus community, will be taking place on Sunday. This event will include games and activities, balloon art, face painting, and visits from real-life superheroes! There will also be an opportunity to win prizes including a free week at UBC Camps.
Party at the Plaza
For a more student-focused experience, there is the Party at the Plaza taking place on Wednesday March 29th. Take a photo with your team at the Storm photobooth, participate in a yoga dance party, grab some free breakfast, and more! You can also cheer on your fellow students as they embrace the Storm. Best of all, everything is completely FREE for participants and spectators. For more information and key heat times, check out the event Facebook page.
Wall Challenge
Think your team completely rocked getting over the wall? Did you want another attempt at getting over the wall? The Wall Challenge has one simple goal: to get over the wall as quickly as possible. If you're interested in Storm the Wall, contact storm.the.wall@ubc.ca.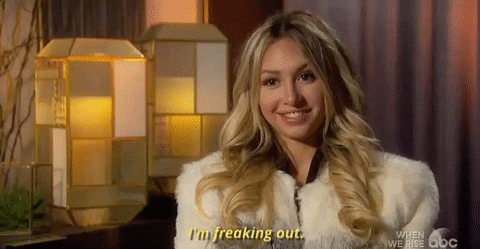 Phew! We know that's a lot of information, but swear it's less complicated than it seems. If you're confused about anything Storm-related, please get in touch through storm.the.wall@rec.ubc.ca, or message us on Facebook. Get stoked and get ready to embrace the Storm!