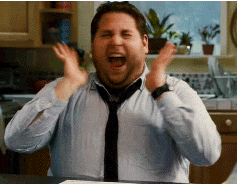 It's almost time for Storm the Wall, one of UBC's most iconic campus events. Not participating this year? No problem! You can still enjoy all the magic of Storm from the other side of the fence. Here is all the information you need to have an amazing time as a Storm the Wall spectator.
Key Heat Times
Whether you're interested in giggling at the gag heat or feeling inspired by the Special Olympics team, there is something for everyone in this year's Storm event! All of our final heats and special heats are taking place on Wednesday, March 9th. Here are some of the times that you may be interested in checking out:
12:00PM – Wall Challenge
12:15PM – Gag Heat
12:40PM – CWD Women's Finals
12:50PM – CWD Men's Finals
12:55PM – UBC Women's Finals
2:25PM – CWD CoRec Finals
2:30PM – UBC CoRec Finals
3:25PM – Open Heat
3:35PM – Special Olympics Heats
3:55PM – Super IronWomen's Heat
4:20PM – Super IronMen's Heat
5:10PM – IronWomen's Final
5:15PM – IronMen's Final
#1 Storm Fan Contest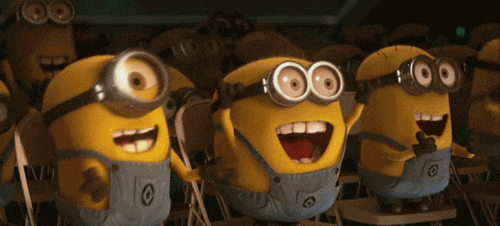 This year, we're looking for the #1 Storm Fan! You can be entered to win some amazing prizes by just showing how much you love storm. Snapchat @ubcrec a video of your best cheering at Storm the Wall – we want to see YOU, not the wall or the event participants. If you win, you and a friend could be going to see Bastille at Doug Mitchell Thunderbird Arena or a Vancouver Canucks game.
Community Festival
The Community festival, for all members of the campus community, will be taking place on Sunday. This event will include games and activities, balloon art, face painting, and visits from real-life superheroes! There will also be an opportunity to win prizes including a free week at UBC Camps. This is perfect for hanging out with the family and enjoying the sunshine (really, there's supposed to be sun!).
Party at the Plaza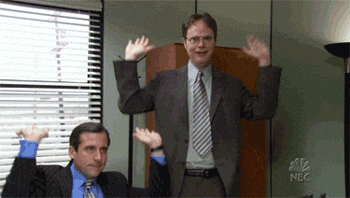 For a more student-focused experience, there is the Party at the Plaza taking place on Wednesday March 29th. Participate in a yoga dance party, grab some free breakfast, and more! You can also cheer on your fellow students as they embrace the Storm. Best of all, everything is completely FREE – even if you're just watching. For more information and key heat times, check out the event Facebook page.