Feeling stressed? Want to get moving? Feel like you should get a workout in but don't have the motivation? 
We've got the event for you! UBC Recreation & Thrive bring you: UBC's Largest Zumba!! 
Workouts don't have to be a chore, they don't even have to feel like a workout!! We're talking a HUGE, FUN, SOCIAL DANCE PARTY!!!!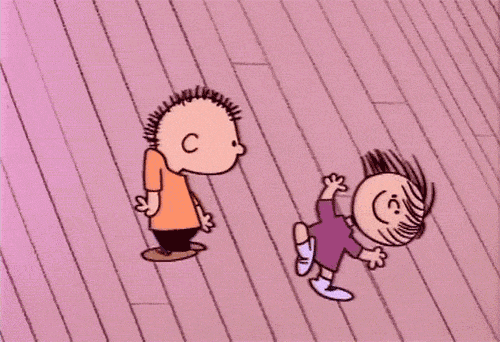 Unlike going to the gym which can be intimidating, competitive and frustrating, Zumba is a social, communal based activity which releases endorphins and nerve transmitters, improving mood and eliminating stress. As it incorporates elements of both dance and aerobics, you get to work out the entire body! 
Zumba has an amazing ability to burn calories. On average, 300-600 calories are burned in a single hour! 
Zumba has recently become increasingly popular over the years- and its super obvious why! For starters, it's fun and super engaging, and easily done by all ages and abilities. It also promotes better: 
 posture

flexibility

metabolism

mood

strength

endurance

coordination
Most importantly, you get to make new friends while doing something fun!!! 
So UBC, come get moving and grooving with us!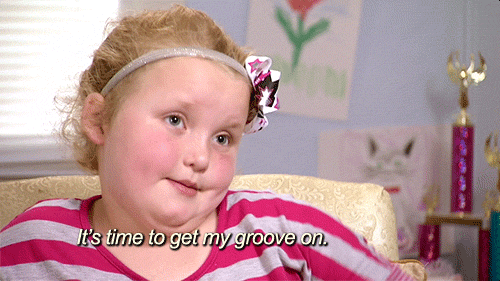 ALSO did we mention: YOU GET EXERCISE, it's FREE- AND you get FREE HEALTHY SNACKS AFTER??! WOW AMAZING. 
If you haven't gotten a chance yet, comment on our giveaway post a groovy 2000's dance tune YOU want to hear- for your chance to win a FREE MONTH OF ZUMBA CLASSES! You can find the post here: https://www.facebook.com/ubcrec/photos/a.157160484301853.34271.124560474228521/1897899633561254/?type=3&theater 
See you all there, November 3rd at 12:00-1:00 pm in the Student Recreation Centre.