UBC's Largest Spin Class is only ONE WEEK AWAY!!! Still have some questions about what's going on? Here's all you need to know.
UBC Recreation and Thrive are collaborating to kick-off Thrive Month 2019 with UBC's Largest Spin Class, in partnership with Ride Cycle Club and Saje Wellness!
Join us on Friday, November 1st for this FREE event which includes a 30-minute intro spin class as well as a rest and relaxation room with yoga for those who may not feel comfortable getting on a bike.
To stay up to date, be sure to check the Facebook event here.
We have something for everyone.
Important Details
When: Friday, November 1st, 2019
Where: UBC Student Recreation Centre (6000 Student Union Blvd, Vancouver, BC V6T 1Z1)
Spin classes will be starting at 11:30am, 12:15pm and 1:00pm. Make sure you arrive at least 15 minutes early to sign in, set up your bike and enjoy all the extra activities we have to offer!
Stretch, rest and relax with Saje Wellness in our Rest and Relaxation room in the studio.
What can I expect from the class?
We are excited to say that Ride Cycle Club will be bringing the energy and the fun to UBC's Largest Spin Class. Open to beginners and any first-timers. Each class will be a full-body workout strengthening your mind and body. Riding to the beat of the music, get ready to get energized, inspired and challenged!
Who can attend?
This event is open to everyone regardless of fitness level or ability. UBC students, staff and faculty are all welcome as well as the public!
What should I wear/bring?
Wear comfortable clothes you move in and don't mind getting sweaty
A change of clothes for after (don't forget an extra pair of socks!)
WATER!!!
UBC ID (If student, faculty or staff)
Bring your friends, coworkers and roommates! There's no better way to spend a lunch break than to get moving especially when it's with people enjoy spending time with
***Spin shoes will be provided but feel free to bring your own if you have them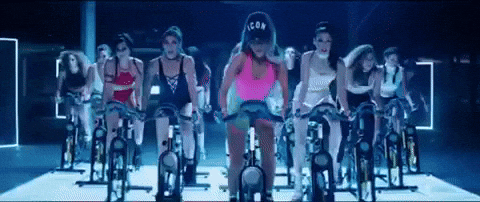 Where can I put my stuff?
We will have a bag check where you can leave your things however, FREE locker rentals are available through the UBC Recreation operations front desk.
How can I get ready for the class?
Make sure you drink lots of water before, during and after the class. Staying hydrated is very important. We will have water stations available but it is always best to bring your own water bottle.
Don't ride on an empty stomach. Eat a good meal a few hours before or a light snack up to half an hour before.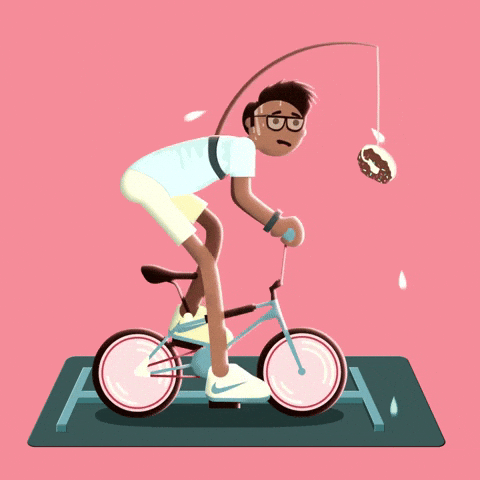 What can I do after the class?
Take some photos at our photo booth to show-off that post-spin glow! Then head downstairs to enjoy our rest and relaxation room with Saje Wellness and move in studio. Stretch with a yoga instructor, participate in a movement assessment, have some snacks and refreshments and learn how you can stay healthy both mentally and physically through these cold winter months at our resource fair.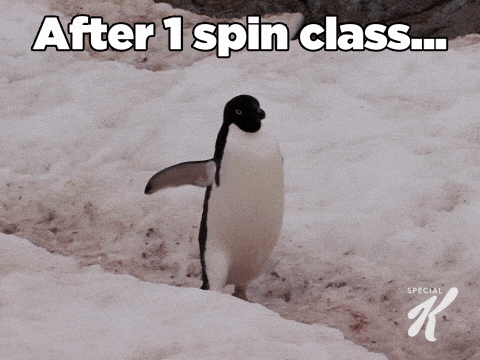 Everyone's a Winner!
To help you stay moving, every attendee will receive a FREE spin class voucher courtesy of Ride Cycle Club as well as the chance to WIN some amazing prizes such as a Saje Wellness diffuser, roll-on kits and Fit Bit!
For more info on Spin classes check out: