Whether you're Canadian and have celebrated this day for years or you just want an excuse to do some celebrating, Canada day is a day for everyone to have some fun! Here are 5 very Canadian things to do on Canada Day: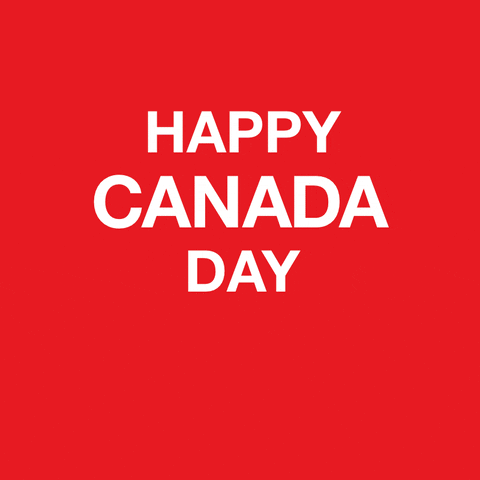 Get fully decked out in red and white to show your Canadian spirit! For extra Canadian points, where a hockey jersey, a "Canadian tuxedo", or a flannel.
Enjoy Canadian treats like a Beaver Tail, Timbits or anything with Maple syrup in it. A poutine would fall under a savorier treat but definitely very Canadian.
Go enjoy the outdoors! As Canadians, we've got beautiful mountains and lakes and fields of green so get out and take in the true north strong and free.
Listen to some Canadian tunes! From Drake to Justin Bieber, Celine Dion to Shania Twain, those truth north tunes are bound to bring back memories.
If there are any Canada Day celebrations in your area, enjoy the celebration in your community! Some areas may be doing virtual celebrations this year meaning you can participate from wherever.
Happy Canada Day! If you end up celebrating a few days late, no big deal just change it to Happy BelEHted Canada Day!