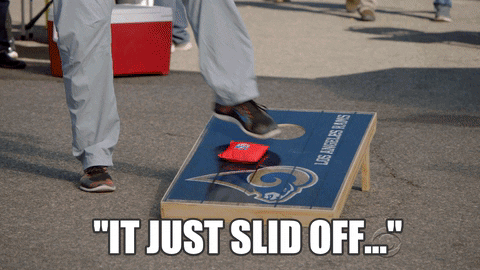 Are you looking for something to do on the weekends that is casual, outside, and with your social circle of friends?  Then Lawn Sports might just be for you.
The brand new UBC Intramurals Lawn Sports League was created to get you and your friends outside this fall and playing some low impact, fun, and potentially very competitive games each weekend.
The Lawn Sports League will be a great way to bond with your housemates (new or old) or anyone else that is within your social circle and get outside to enjoy the beautiful fall air at Thunderbird Park.
Sign up online as a group of four to compete in 5 different Lawn Sports over the course of 5 weeks.  Team will play Croquet, Bocce, Cornhole, Frickets, and Bolo Toss (not necessarily in that order!) to determine who is the top leisure sport team on campus.  Teams will compete indirectly each week in each of the 5 games, while ensuring social distancing rules are followed between teams.
We don't expect you to be an expert at all or any of these 5 games, but that you just want to get out of the house on the weekend with your friends to have some socially distant fun with other like-minded people on campus
We hope to see you out there this fall!
Registration Dates
Register by September 22
Teammates must be apart of your social circle. 
Who can participate?
We encourage everyone to participate! Students, staff, faculty, and community members of UBC are all invited to participate.
Who do I contact if I have any questions?
If you have any questions, please email intramurals@ubc.ca.