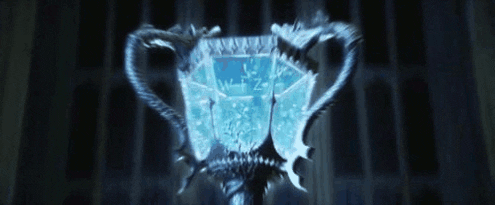 The Escape Room that everyone knows and loves is coming virtually to UBC! Come test out your wit against cleverly designed games, riddles, puzzles and other online games and move through a story narrative that will keep you coming back for more. This will be a great opportunity to connect with friends no matter where they are to engage in some team work. Maybe challenge some old friends and see who can get through it fastest. Anyway you decide to do it, this is going to be a great time for all who participate.
If you're ready, let the challenge and story begin…
"Welcome to the Tri Wizard tournament. You think of the winners of this tournament that have come before you: Mirna Valerio, Jonathan Bulkram and of course Harry Potter. But they were in the past, this is your time to shine, and to win. These thoughts float through your head as Headmaster Bluebell reads out your name that has just been spit from the Goblet of Fire. You are 17, and about to have a lifetime filled with glory, if only you can defeat the other two students in four events."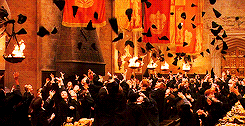 Yes magical folks, we're bringing the Triwizard tournament to life with our own Harry Potter themed escape room based around the Triwizard tournament. There will be four weeks of escape rooms to follow the four events of the Triwizard tournament. Register by September 25 with your team of four, or as a free agent to join the adventure!
Who can participate?
We encourage everyone to participate! Students, staff, faculty, and community members of UBC are all invited to participate.
Who do I contact if I have any questions?
If you have any questions, please email info.intramurals@ubc.ca.