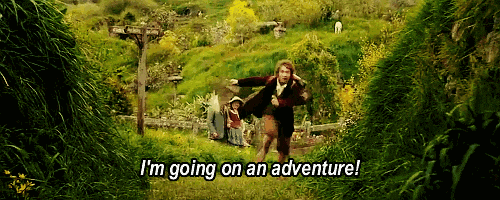 The Intramural Challenge Series is coming! This free, 100% virtual program is something you won't want to miss out on no matter where you are. This unique program has something for everyone – whether or not you are affiliated with UBC! From virtual runs, to Trivia contests, baking challenges, and trick shots, there is something for everyone – no matter if you want something to do on your own on a rainy Wednesday night, or are looking for something to do with your roommates or family on a Friday afternoon! 
Starting on September 28, multiple challenges will be posted & released every week for 4 straight weeks, ending on October 26! So whether you are looking for something creative & active, a mystery to solve, or want to use some brain power on Trivia, make sure to check out the Intramural Challenge Series! 
No registration is required, so feel free to participate in whatever feels right to you that week. There may also be some fun prizes to win…but you will have to check it out, to find out!
At UBC Recreation Intramurals, we want to make sure that you, your friends, or your loved ones have an outlet for creativity, movement, and fun! Make sure to follow us on Instagram, or check out the Website for more information!