by Ben Lipovski
Calling all puppy lovers!
On Thursday October, 29th, the Move U Crew is hosting its annual puppy walk! If you love puppies, or even walks for that matter, make sure to register for this in-person event! Note that registration is required prior to attending. Here are some AMAZING reasons to join:
It's Free
Registration is only required due to the situation of COVID-19. The only thing required is YOUR happy face… and of course your love for dogs!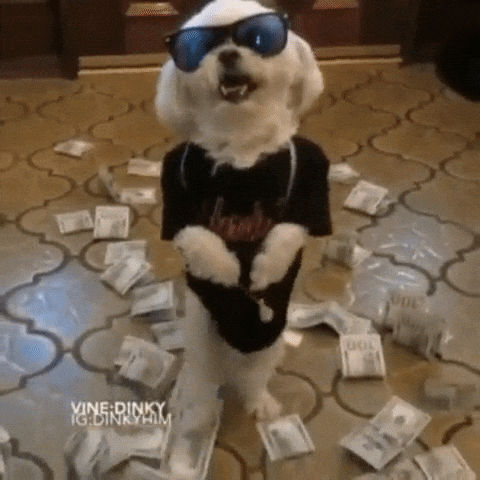 Walking is a Convenient, Accessible, and Great Way to Reduces Stress
Midterms and assignments are bringing a lot of us down. When I feel down, I wish more than anything to go on a relaxing walk with a friend. What a coincidence!! The puppy walk is a great opportunity to socialize with fellow students, faculty, staff, and some furry friends! Not only do our walks start from a convenient location (Orchard Commons), we also follow an easy and accessible route. What an excellent opportunity to reduce some mid-semester stress!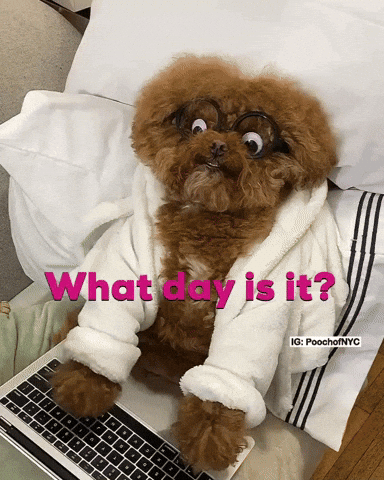 You Don't Need a Dog to Participate
If you don't have your own furry pooch, no worries! Everyone is invited to participate! Here are some of our furry friends joining us for the walk:
It's an Easy Way to Get Active
Midterm season is busy and stressful! Walking is not only a great way to reduce stress, it's also super easy! ParticipACTION recommends adults should be active for 150 minutes of moderate to vigorous activity per week. What a great opportunity to start getting active! If you didn't check it out, make sure to read our latest blog on Canada's NEW 24-hour movement guidelines!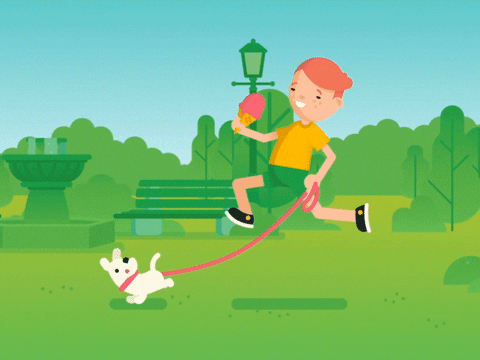 It's a Great Time with Great Friends
As said before, the puppy walk is a great opportunity to join your fellow UBC students, faculty, staff, and furry friends. Although this years puppy walk may look a little bit different, let's keep up the tradition and enjoy an amazing Thursday with friends!… a physically distanced Thursday with friends!
Before you Come—Some Quick Rules
It's important to note that we are still in a pandemic. In order for this event to occur, some necessary precautions will be implemented:
1. Participants MUST preregister.
2. Everyone must stay 2 meters apart at all times. 
3. You can pet the dogs, but please ask for permission from owner first!
4. Although masks are not required, it is highly recommended to have one with you.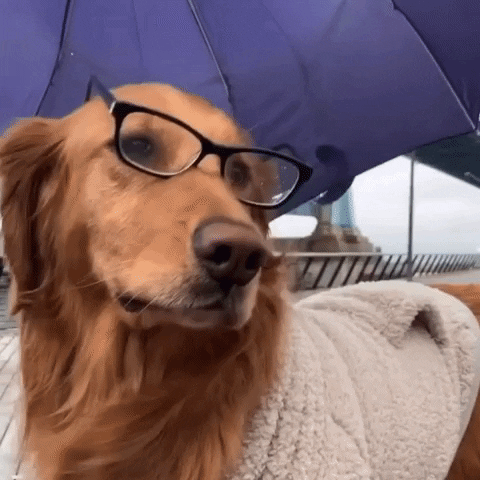 So what are you waiting for? The Puppy Walk registration form can be found HERE. We will meet on Thursday October 29, at 11:30 AM in front of Orchard Commons! Remember to register prior to attending! Make sure to also check out our Facebook event HERE! Save the date!
Looking for more ways to get active while at home? Be sure to check out our Active At Home resource page for FREE recourses from live movement breaks, live and recorded fitness classes, and monthly challenges with chances to win some prizes!