This month is Thrive month here at UBC! November is dedicated to promoting mental health on campus. One way we can nurture our mental health is through the incorporation of the Thrive 5. We know what you're thinking, "What's the Thrive 5?". The Thrive 5 are simple, easy-to-implement ways to help you foster and maintain good mental health. During these stressful times, taking care of your mental health is more important than ever, so here are some ways to put it into action.
Move More
Whether you are tired of being cooped up at home, or are trying to keep your distance from the action, UBC has a physical activity for you! Here are some easy suggestions you can do that can contribute to your 150 minutes of recommended physical activity a week:
Attend "THRIVE with Daniela Dib" on November 30 on campus (Details coming soon!) or other offerings in celebration of Thrive month
Join an intramural hockey, basketball, soccer, or futsal team
Take a leisurely stroll with the Move U Crew at their weekly Wellbeing Walks
Tune in for a movement break on the UBC Rec instagram page
Check out the free fitness classes on UBC Rec's Get Active at Home page
Sleep Soundly
Sleep is essential to productivity, memory, and mental health (aka what we need to survive university). Say goodbye to "I'll sleep when I graduate" and hello to shamelessly hitting that snooze button. 
Try to go to

sleep and wake up at the same time each day

Aim for 7-9 hours of sleep

Create a nighttime routine to wind down

Put screens away an hour before bed

Limit your caffeine intake
Eat Well
We all know the health benefits of a healthy diet are never ending, but it can be tricky to resist ordering take out three meals a day. Here's how you can fight the urge.
Designate time to meal prep

Keep Canada's food guide in mind when prepping your meals

Think critically about what and why you purchase the foods you do

Eat more fruits and veggies, and drink more water

Check out these quick and healthy, no-cook recipes
Give Back
There are so many ways to give back and engage with causes you believe in. Here are some tips to get started.
Get involved in meaningful research

Donate to a local organization that resonates with you

Volunteer your time for a cause you believe in

Support a friend or family member

Have educational conversations with your community
Say Hi
Never underestimate the power of small talk. Check out this Ted Talk highlighting the importance of social connection, and try these tips to stay connected in these Covid times.
Reach out to your neighbors

Smile at a stranger

Aim to talk to someone new each day

Connect with lov

ed ones

Join a new club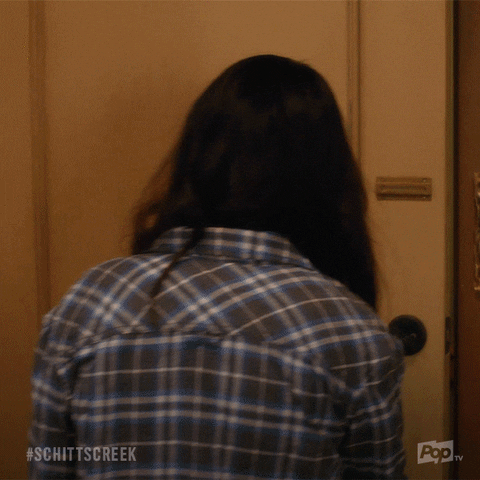 And there you have it! Incorporate these easy steps into your routine and you'll be well on your way to thriving this November.