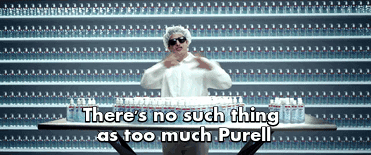 Keeping our participants safe has always been our number one priority, and in the world of Covid-19 we are taking that responsibility even more seriously. We are so excited that we are able to get back to competition with our Kick it Back Fall 6v6 Soccer Tournament. We cannot wait to welcome you back to Thunderbird Stadium on November 15, but to do so we must all work together to ensure the safety of our programs!
Here is everything you need to know about COVID-19 and our safety protocols for the tournament:
General safety:
Masks are to be worn at all time except for when engaged in play.
Signs and directions are posted throughout the facility/fields to guide traffic flow and queueing spots.
No spectators or public viewing for any contest or tournament is allowed.
Participants must arrive at the field ready to play.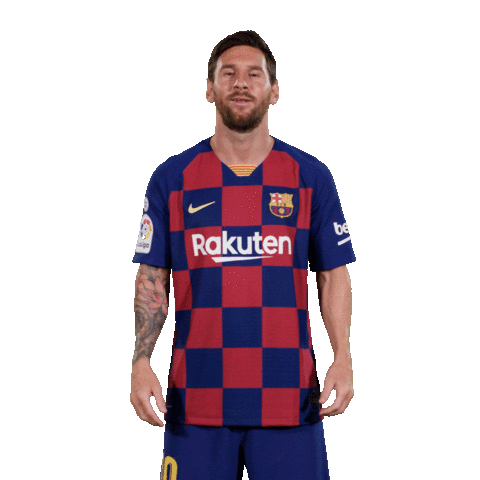 Tournament Specifics:
Soccer balls and field cones will be supplied and cleaned between each timeslot.
Goalies must bring their own gloves – only goalies will be able to touch the ball with their hands (no throw-ins allowed, indirect kick-In for out of bounds plays).
Washrooms will be available.
Spitting/Nasal Clearing is strictly forbidden.
Defenders must be at least 3 meters away from the ball while the opposing team is inbounding, and all inbounding plays have a time limit of 4 seconds.
Traditional Open IM Soccer rules apply (no slide tackles, and no off-sides) however, there will be no game officials.
Get back to playing the sport you love in a format you are used to with the Kick it Back 6v6 Fall Soccer Tournament. Compete against other teams in a Just for Fun level (unofficiated) soccer tournament with round-robin format to reignite your passion for a sport you love!