Archives by date
You are browsing the site archives by date.
By lisakw on November 12, 2020
After an 8 month break UBC Artistic Swimming is finally back to training! We are so excited to finally be back at the pool practicing with our teammates and to get started working on our routines for the season. Our …
Posted in Artistic Swimming SC, TSC FYI, Sport Clubs, 2020
By chaein on November 10, 2020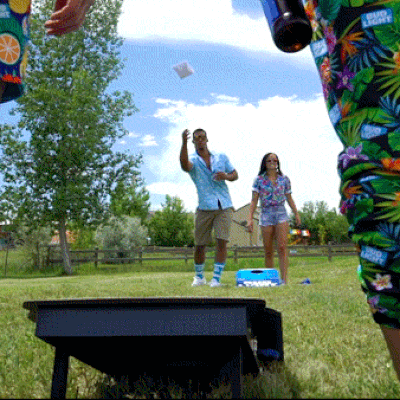 Our new Lawn Sports League was a great success! Huge thank you to everyone who came out to play some leisure sports with us – we appreciate you all!
We wanted to showcase some of our players and get …
Posted in IM Leagues, Intramurals, Leagues, 2020, Lawn Sports, Team of the Week
By chang07 on November 10, 2020
Welcome to the Run/Roll/Walk Series blog! The virtual walk/run/roll series is almost coming to an end, and our theme for this week is to finish strong with a modified triathlon! We hope you enjoyed last week's challenge of beating your …
Posted in Intramurals, 2020, Run/Roll/Walk Series
By alvinqiu on November 9, 2020
Pumpkin Carving Social
Since the start of our team's virtual and in-person practices a month ago, our athletes have been hard at work training. However, that doesn't mean they haven't had time to unwind. The TSC Triathlon team hosted a …
Posted in TSC FYI, Sport Clubs, 2020, Triathlon SC
By Ashley Hu on November 9, 2020
Are you eager to get a good sweat in from the comfort of your own home, but also want to be considerate of any earth-shattering exercise impact your downstairs neighbours may hear or feel? Here's the solution: low-intensity interval training, …
Posted in Active At Home, Get Moving, Physical Activity, The Point Blog
By agmiu on November 7, 2020
Due to an updated Provincial Health Order, effective November 7 at 10:00pm, UBC Recreation is temporarily suspending the operation of the following programs and events indefinitely:
Group Fitness classes
Cardio, Conditioning & Strength classes (Zumba, Barre Fitness, & Women
…
Posted in Fitness & Classes Slider, Aquatics Slider, Boot Camps & Spin, Cardio, Conditioning, & Strength, Dance, Martial Arts, Spin & Group Fitness, Yoga & Pilates
By Nikol Grishin on November 6, 2020
Hey UBC!
Have you heard about Thrive?
This is a time where we come together as a UBC community to learn, talk, and explore ways to support our mental health. November is also known as "Thrive Month" and we're excited …
Posted in Active At Home, Wellbeing, Physical Activity
By thomascr on November 4, 2020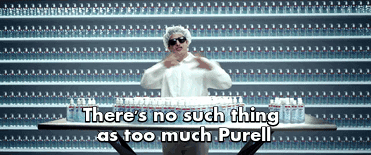 Keeping our participants safe has always been our number one priority, and in the world of Covid-19 we are taking that responsibility even more seriously. We are so excited that we are able to get back to competition with our …
Posted in IM Leagues, Leagues, Handley Cup Soccer, 2020, The Point Blog, Uncategorized