What's up, UBC?
Summer is here! With the summer comes a lot more sun, longer days and more time to be outside! Need some ideas for your next beach hangout or outdoor times with your friends? Check out these sports and games to keep the fun times going!
Spikeball
You've probably seen people around campus or in your area hitting a small, bouncing ball onto a trampoline and wondered what it was. I liken Spikeball to 360-degree volleyball, which is sure to bring out your inner competitor. Each duo has 3 touches on the ball to hit the net and transfer possession to the opposing side. The stipulation: there are no defined sides, so you have to stay moving or your opponents will find an empty spot! Points are generally awarded if the ball touches the ground, hits the rim of the net, or double bounces on the net. Usually played on sand or grass, you can play this in your backyard or take this with you to the beach, park to have fun with your friends.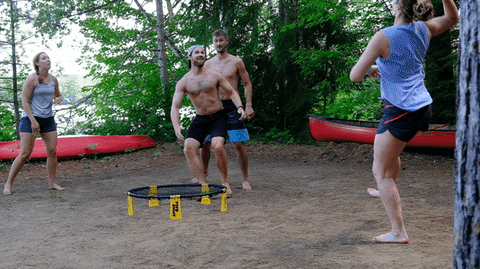 Pickleball
Pickleball is one of the fastest growing sports in Canada, and for good reason. The sport is a mix between tennis and ping pong: The paddles are bigger than ping pong paddles, and the court is smaller than a tennis court. But you work just as hard getting to your spots as you would in the other sports. Courts are scattered across the lower mainland, and usually have lower wait times than the tennis courts. Grab some friends, paddles and some whiffle balls for some fun times ahead.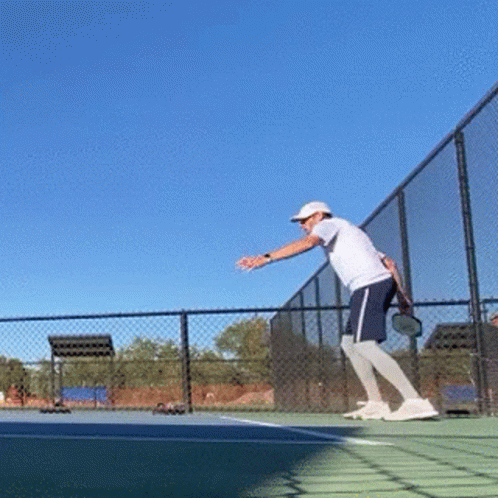 Bocce
Looking for an outdoor game to flex your dexterity? Try Bocce, a hybrid of curling and bowling on grass. Teams take turns rolling their balls with the aim to get it as close to the jack (the smaller, target ball). Teams earn points for however many balls they have closer to the jack than their opponent and play up to a target score. Play this on your lawn, at a park, or any open surface for some great times with your friends.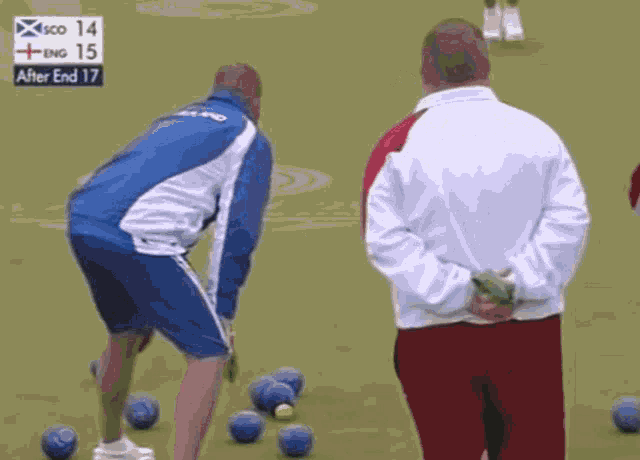 Kubb
Need something that requires a little strategy and some throwing skills? Try Kubb – a mix of bowling with horseshoes. To play, teams take turns underhand tossing dowels to knock each other's blocks before trying to take down the "King" in the middle. Kubb sets are portable and can be played in your backyard, the beach, parks, on cement, and in plenty of open spaces.
To see these sports or games in motion, check out our video on Instagram @ubcrec. As always: stay safe, stay moving and stay healthy!