Hey UBC, winter break is the perfect time to get our steps in while embracing the holiday/winter spirit. So let me tell you about 5 Holiday/Winter themed walks in and around Vancouver to enjoy with friends and family while saving you from breaking the bank. 
1.

Granville Island Festive Lights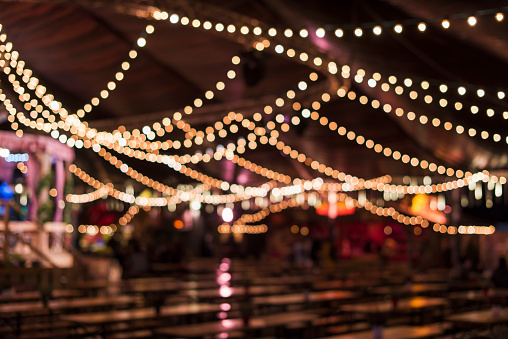 Granville Island is home to one of Vancouver's largest holiday displays, with over 40 acres filled with lights and holiday-themed attractions. Bring your friends and family, grab a hot drink, and stroll along the winter-themed public market or visit the "Beacon of Light", a 22-foot tall star that illuminates all of the island.
2. Lights of Hope – St.Paul's Hospital
If you walk down Burrard you're guaranteed not to miss the amazing Christmas Lights show at the St.Paul's Hospital. Every year from November to January the Hospital is lit up with lights and Christmas decorations to promote the winter season hospital fundraiser. Grab your family and friends and take some pictures in front of one of Vancouver's winter landmarks.
3. Glow Maple Ridge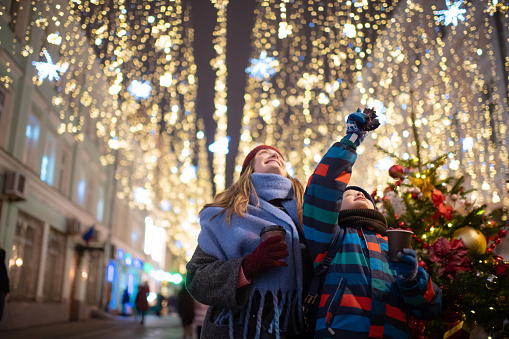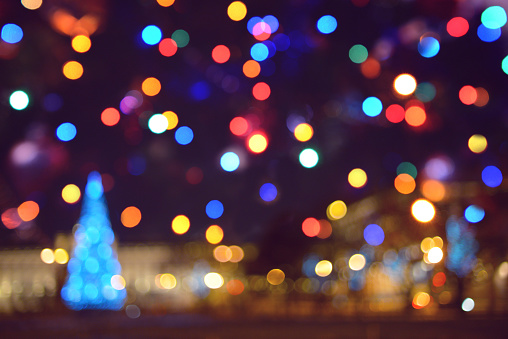 Although it may be a little far from Vancouver, the trip is worthwhile when you get to visit the holiday transformation of Memorial Peace Park in Maple Ridge. The glow festival not only lights up the town and park but also offers holiday concerts and winter themes. This longstanding maple ridge winter tradition is perfect for a walk with the family through the Christmas trees or some holiday-themed cookies with friends in the town square.
4. Heritage Christmas At Burnaby Village Museum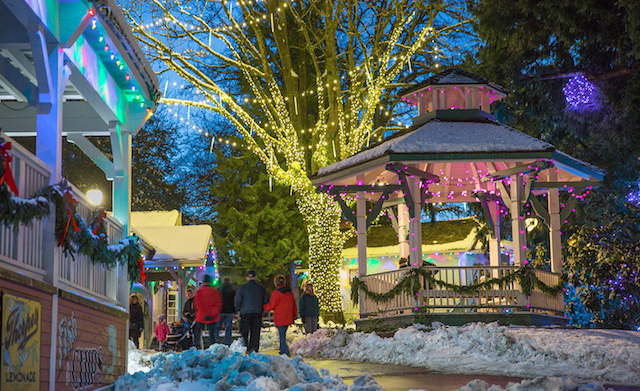 Heritage Christmas is a special atmosphere of decorations and holiday spirit located at the Burnaby village museum. Join them for one of their Christmas-themed scavenger hunts or get a ride on their holiday carousel! Enjoy a screening of your favourite Christmas movie or enjoy some Christmas-themed snacks, truly an experience for all ages.
5. Explore Your Neighbourhood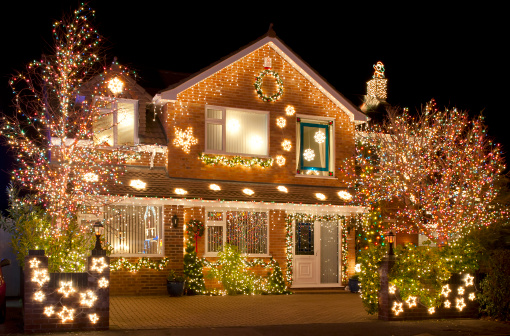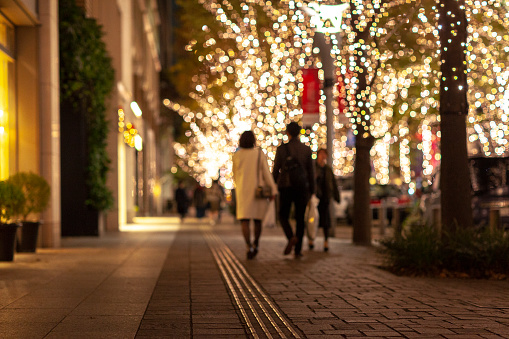 You don't have to travel far to enjoy the holiday spirit. If you are on campus during the break feel free to take a stroll down Main Mall and enjoy the holiday lights and decorations. If you go home for the break, make sure to check out your neighbourhood and community centres to enjoy some local lights.
There are many different ways to get moving and enjoy the holiday spirit. So let's get out there and enjoy what Vancouver has to offer this holiday season!