chaein
By chaein on November 10, 2020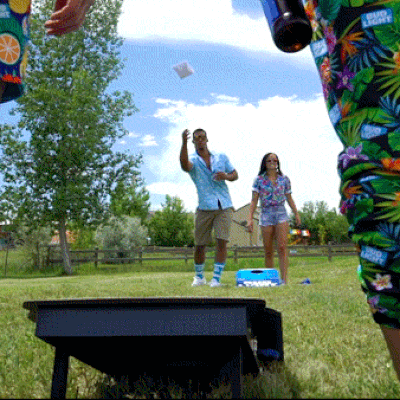 Our new Lawn Sports League was a great success! Huge thank you to everyone who came out to play some leisure sports with us – we appreciate you all!
We wanted to showcase some of our players and get …
Posted in IM Leagues, Intramurals, Leagues, 2020, Lawn Sports, Team of the Week
By chaein on March 10, 2020
Think you know everything there is to do with the Todd Ice Hockey league? Test your knowledge by completing this crossword!
…
Posted in IM Leagues, Intramurals, Leagues, 2020, Todd Ice Hockey