By jmdupuy on November 27, 2020
Get ready for Winter programs! Registration opens on November 30 at 12:00 pm!
…
Posted in News, Ice, Fitness & Classes, 2020, Tennis
By jmdupuy on November 24, 2020

Please note that all UBC Recreation Sport Facilities will have adjusted hours for the month of December 2020. We encourage guests to plan ahead when visiting our facilities.
ARC Fitness Centre
View Hours
UBC Aquatic Centre
View Hours
BirdCoop Fitness
…
Posted in Aquatics, News, Holiday Hours, Home Page, Ice, Fitness & Classes, 2020, Rowing, Tennis
By agmiu on November 24, 2020
Due to urgent and updated guidance from the Provincial Health Officer as of November 24, effective immediately the following programs and events are temporarily suspended through and including November 30:
Group fitness programs/classes including: Martial arts, dance, yoga & …
Posted in Cancellations, News, Fitness & Classes
Our youth programs are for children ages 3 to 12. All of our youth programs are set out to provide participants with a progressive pathway to skating and hockey development.
---
Discounted rates for UNA members, CSC members, UBC Staff, Faculty
…
By astein19 on November 17, 2020
This past weekend, UBC students were able to get back outside and have fun in the 6v6 Kick It Back Fall Soccer Tournament! Teams of friends came together with a variety of different relationships whether that be roommates, fraternities, faculty, …
Posted in 2020, Intramurals, Leagues, Handley Cup Soccer, Uncategorized
By chang07 on November 17, 2020
Welcome to the final week of the Walk/Run/Roll Series! For our final challenge, you'll have the opportunity to complete any of the previous week's activities. Congratulations to last week's winners Timme and Rahel for completing our modified triathlon. 
Last week …
Posted in 2020, Intramurals, Run/Roll/Walk Series
By chaein on November 10, 2020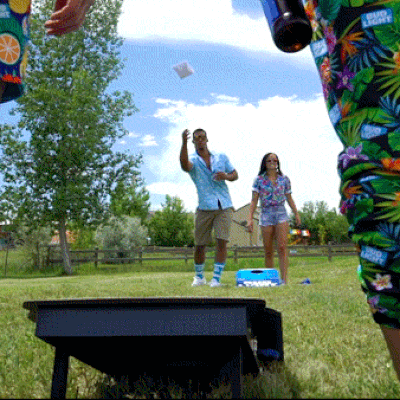 Our new Lawn Sports League was a great success! Huge thank you to everyone who came out to play some leisure sports with us – we appreciate you all!
We wanted to showcase some of our players and get …
Posted in 2020, Best of Intramural Leagues, Intramurals, Leagues, Lawn Sports, Team of the Week