By agmiu on September 9, 2021
Effective Monday, September 13 all UBC sport facilities and UBC Recreation programs will require proof of vaccination against COVID-19 for persons aged 12 and older.
…
Posted in Tennis Slider, Fitness & Classes Slider, Ice Slider, Camps, Sports Tournaments, 2021, Baseball, Hockey, Day of the LongBoat, Events, Boot Camps & Spin, Cross Volleyball, Intramurals, Leagues, Cardio, Conditioning, & Strength, Dance, Ice, Intramurals Slider, Handley Cup Soccer, Escape Room, Fitness & Classes, Martial Arts, Personal Training, Nitobe Basketball, Rowing, Spin & Group Fitness, Yoga & Pilates, Tennis, Todd Ice Hockey, UBC REC Dodgeball, Ultimate League | Tagged COVID
By jmdupuy on March 2, 2021
Intramurals is bringing you the opportunity to finish out the school year with us! Join us this March for a wide variety of free virtual programming ranging from running events to online Esports Game Nights and Tournaments. If you're on …
Posted in Sports Tournaments, 2021, Best of Intramural Leagues, Intramurals, Intramural Event Highlights, E Sport, eSports League, Escape Room, #UBCIntramurals, The Point Blog, Uncategorized, Run/Roll/Walk Series
By cfursey on October 31, 2020
This year's online Escape Room is wrapping up this week and we are so happy with the excitement and engagement that was brought by each and every team!! 
Fall semester has definitely been strange for so many people across campus …
Posted in Intramurals, Escape Room, 2020, The Point Blog, Uncategorized
By cfursey on October 8, 2020
Calling all Witches and Wizards, 
We're in week two of our first room of the Harry Potter themed Escape Rooms and things are getting heated, or might I say, Incendio. 
Remember when Harry, Hermione, and Ron had …
Posted in Intramurals, Escape Room, 2020, The Point Blog
By aagco on September 3, 2020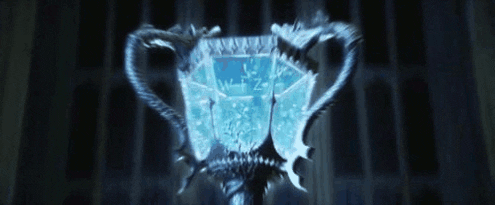 The Escape Room that everyone knows and loves is coming virtually to UBC! Come test out your wit against cleverly designed games, riddles, puzzles and other online games and move through a story narrative that will keep you coming back …
Posted in Escape Room, Uncategorized
By jmdupuy on September 2, 2020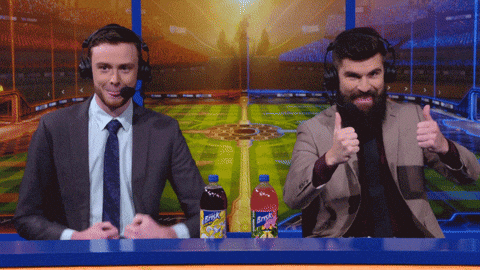 eSports are here! UBC Intramurals has joined the wave of schools offering esports programs through the Recreation program, and we think you are going to love it.  Take those dorm-room, rental-house, and neighborhood games to the next level and compete …
Posted in Best of Intramural Leagues, Intramurals, eSports League, Handley Cup Soccer, Escape Room, The Point Blog, Nitobe Basketball, Uncategorized, SRC Futsal, Todd Ice Hockey, Ultimate League, Run/Roll/Walk Series