By chaein on November 10, 2020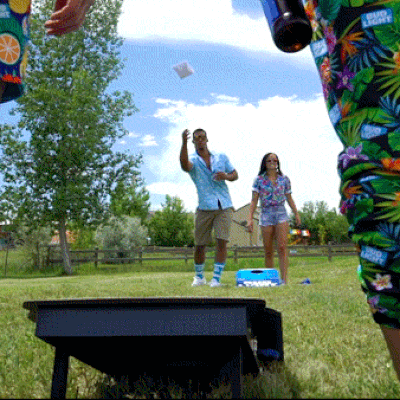 Our new Lawn Sports League was a great success! Huge thank you to everyone who came out to play some leisure sports with us – we appreciate you all!
We wanted to showcase some of our players and get …
Posted in 2020, Best of Intramural Leagues, Intramurals, Leagues, Lawn Sports, Team of the Week
By thomascr on September 23, 2020
Are you tired of being stuck inside all day? Bored of the endless Zoom calls? Ready to have a breakdown when you hear "breakout room?"
The UBC Intramurals In-Person Contests have got you covered! They are a great way to …
Posted in Best of Intramural Leagues, Intramurals, Handley Cup Soccer, 2020, Lawn Sports, Nitobe Basketball, SRC Futsal, Todd Ice Hockey
By jmdupuy on September 1, 2020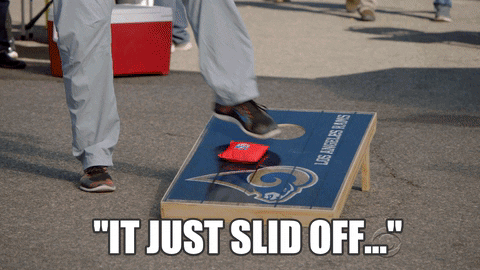 Are you looking for something to do on the weekends that is casual, outside, and with your social circle of friends?  Then Lawn Sports might just be for you.
The brand new UBC Intramurals Lawn Sports League was created to …
Posted in Intramurals, Intramural Event Highlights, Lawn Sports, Uncategorized