By susan stewart on December 1, 2020
As we transition into this new study from home environment and prepare for upcoming exams, it is important that we maintain productive habits to enable us to thrive. Here are ten tips to make the most of your study time
…
Posted in 2020, Well-Being, Fun, The Point Blog
By Ashley Hu on November 16, 2020
As the Winter session of 2020 slowly tapers off into an uncertain new year, it's as important as ever to be taking care of yourselves physically, mentally and emotionally. It's also important to be keeping yourselves safe and healthy, wherever …
Posted in Active At Home, Wellbeing, Get Moving, Fun, The Point Blog
By chaein on November 10, 2020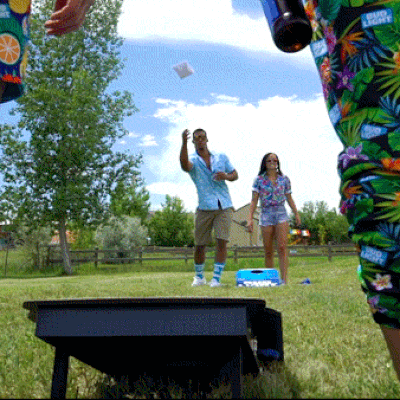 Our new Lawn Sports League was a great success! Huge thank you to everyone who came out to play some leisure sports with us – we appreciate you all!
We wanted to showcase some of our players and get …
Posted in 2020, Best of Intramural Leagues, Intramurals, Leagues, Lawn Sports, Team of the Week
By Ashley Hu on November 9, 2020
Are you eager to get a good sweat in from the comfort of your own home, but also want to be considerate of any earth-shattering exercise impact your downstairs neighbours may hear or feel? Here's the solution: low-intensity interval training, …
Posted in Active At Home, Get Moving, Physical Activity, The Point Blog
By Nikol Grishin on November 6, 2020
Hey UBC!
Have you heard about Thrive?
This is a time where we come together as a UBC community to learn, talk, and explore ways to support our mental health. November is also known as "Thrive Month" and we're excited …
Posted in Active At Home, Wellbeing, Physical Activity
By thomascr on November 4, 2020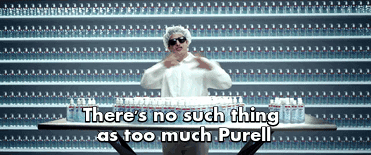 Keeping our participants safe has always been our number one priority, and in the world of Covid-19 we are taking that responsibility even more seriously. We are so excited that we are able to get back to competition with our …
Posted in 2020, Best of Intramural Leagues, Leagues, Handley Cup Soccer, The Point Blog, Uncategorized
By cfursey on October 31, 2020
This year's online Escape Room is wrapping up this week and we are so happy with the excitement and engagement that was brought by each and every team!! 
Fall semester has definitely been strange for so many people across campus …
Posted in 2020, Intramurals, Escape Room, The Point Blog, Uncategorized
By chang07 on October 27, 2020
Welcome to the Run/Roll/Walk Series blog! Hello everyone! We hope that you've all had an awesome week challenging yourself to run or walk either 5km or 10km , and congratulations to last week's winners Jerome and Alexia! 
This past …
Posted in Intramurals, #UBCIntramurals, 2020, Run/Roll/Walk Series