By jmdupuy on September 2, 2021
One of the best ways to get involved in campus life is through UBC Recreation Intramurals League Sports! This popular league programming is making its triumphant return this fall with six leagues of play. Starting on September 27th, …
Posted in IM Leagues, Intramurals, The Point Blog
By jmdupuy on June 1, 2021
Calling all Soccer Enthusiasts!
Registration for the 2021 Thunderbird Adult Soccer League is now open (previously called UBC Summer Soccer League)! Check out the information below on what you need to know for the only supervised and officiated league that …
Posted in IM Leagues, News, The Point Blog, Summer Soccer League
By jmdupuy on March 2, 2021
Intramurals is bringing you the opportunity to finish out the school year with us! Join us this March for a wide variety of free virtual programming ranging from running events to online Esports Game Nights and Tournaments. If you're on …
Posted in Sports Tournaments, 2021, IM Leagues, Intramurals, IM Events, E Sport, eSports League, Escape Room, IM Blog, The Point Blog, Uncategorized, Run/Roll/Walk Series
By joonj on February 10, 2021
Hockey brings together many different types of people. The nature of the intensity, high pressure, and exhaustion of the sport brings out the best and worst side of people. Have you ever met these types of people on the ice?…
Posted in IM Leagues, Intramurals, Leagues, The Point Blog, Todd Ice Hockey
By chaein on November 10, 2020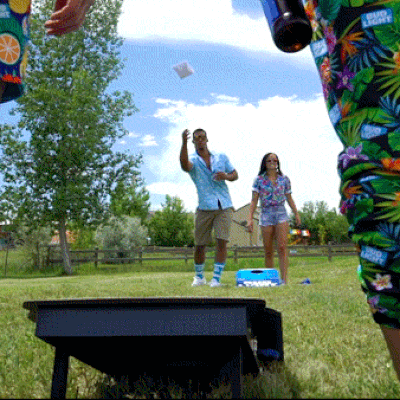 Our new Lawn Sports League was a great success! Huge thank you to everyone who came out to play some leisure sports with us – we appreciate you all!
We wanted to showcase some of our players and get …
Posted in IM Leagues, Intramurals, Leagues, 2020, Lawn Sports, Team of the Week
By thomascr on November 4, 2020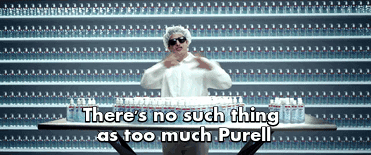 Keeping our participants safe has always been our number one priority, and in the world of Covid-19 we are taking that responsibility even more seriously. We are so excited that we are able to get back to competition with our …
Posted in IM Leagues, Leagues, Handley Cup Soccer, 2020, The Point Blog, Uncategorized
By thomascr on October 21, 2020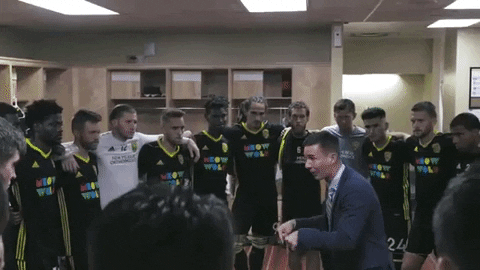 The Kick it Back Soccer Tournament is here! That means that it is time to put your team together. A squad of soccer players united together to play a game they love, and have the most fun they can. …
Posted in IM Leagues, Intramurals, Handley Cup Soccer, 2020, The Point Blog
By jmdupuy on October 20, 2020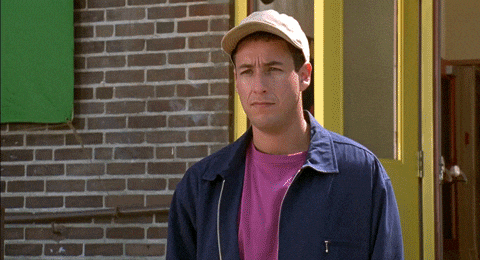 UBC Intramurals are back in an exciting way! We are offering two tournament style events this fall; Dodgeball Derby & Kick it Back 6v6 Fall Soccer Tournament. The tournaments are open to all skill levels, and everyone is welcome to …
Posted in IM Leagues, Dodgeball Derby, Handley Cup Soccer, Uncategorized, SRC Futsal, UBC REC Dodgeball
By thomascr on October 14, 2020
Tuesday night at Doug Mitchell Thunderbird Arena, I had the absolute pleasure attending the free ice hockey skills contest. I'm so happy that I did. It was so much fun to get back on the ice and play around. Half …
Posted in IM Leagues, Intramurals, Leagues, 2020, Todd Ice Hockey