By dhong on December 23, 2022
Last updated December 23, 2022 10:48 am
The majority of UBC Vancouver's sport and recreation facilities are open as regularly scheduled for Friday, December 23. Most programs and activities are proceeding as scheduled; however, individual cancellations may occur, so please …
Posted in Camps, Baseball, 2022, Extreme Weather, Cancellations, Aquatics, News, Leagues, Ice, Fitness & Classes, Sport Clubs, Rowing, Uncategorized, Tennis
By Farrah Patel on December 14, 2022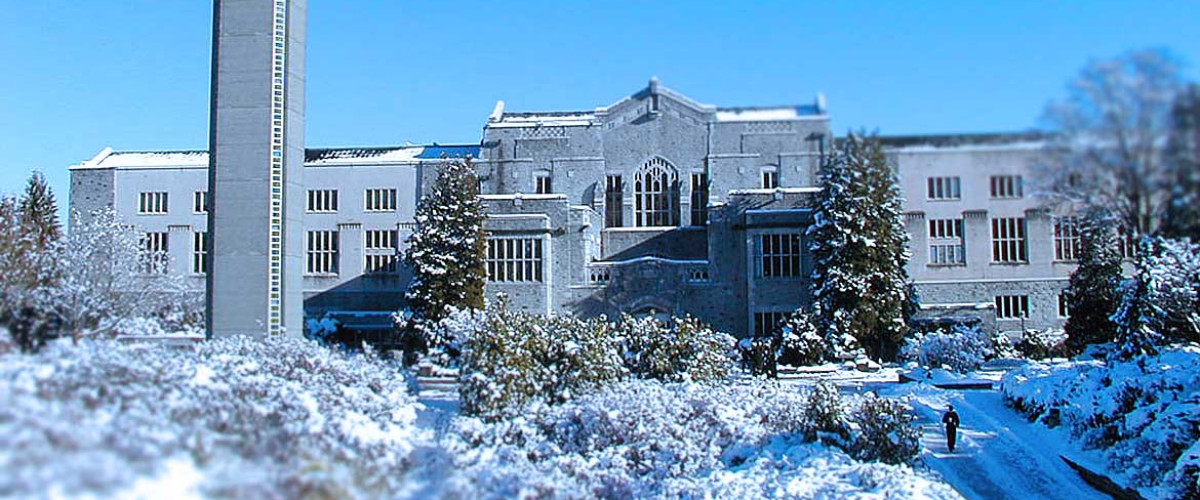 Happy holidays everyone! It's officially the last month of the year and we only have a couple of weeks left until 2023! The semester can fly by so quickly now that the days seem to last for what feels like …
Posted in Move U Crew Stories, 2022, Physical Activity, The Point Blog, Uncategorized
By dhong on November 16, 2022
Please note that all UBC Recreation Sport Facilities will have adjusted hours from December 2022 to January 2023. We encourage guests to plan ahead when visiting our facilities.…
Posted in Camps, Baseball, 2022, Aquatics, Holiday Hours, News, Intramurals, Sport Clubs, Fitness & Classes, The ARC, Physical Activity, Rowing, Uncategorized, Tennis
By shivani mehta on November 10, 2022
Check out highlights from this year's Stranger Things-themed Gladiator event! 
UBC Intramural's 2022 Gladiator course featured seven stations, each designed to challenge your athletic ability and test your knowledge of the Netflix hit TV series – Stranger Things. After submitting …
Posted in 2022, Events, Intramurals, Intramural Event Highlights, The Point Blog, Uncategorized, Gladiator
By dhong on November 10, 2022
UBC Recreation's sports facilities will have adjusted hours on Friday, November 11, 2022 in observance of Remembrance Day. We encourage guests to plan ahead if they are planning to visit our facilities.…
Posted in Baseball, 2022, Camps, Aquatics, News, Holiday Hours, Intramurals, Ice, Sport Clubs, Fitness & Classes, Physical Activity, Rowing, Uncategorized, Tennis
By dhong on October 19, 2022
Due to the projected poor air quality on Wednesday, October 19, the following outdoor programmings have been cancelled/adjusted:
All outdoor Intramural programming (Roundnet) – will be made up on a later date.
PBL Programs now moved to indoors.
Please
…
Posted in Baseball, 2022, Extreme Weather, Cancellations, Intramurals, Leagues, Program Areas, Fitness & Classes, Uncategorized