By Sam Mumford on January 25, 2023
Ever wonder about the talented Move U Crew, who are they anyway? I could tell you but I thought it might be more interesting to hear from the Move U Crew members themselves. SO without further ado, I present to …
Posted in Move U Crew, 2022, Faces of Rec Staff, Fun, The Point Blog, Uncategorized, Involvement | Tagged The Point Blog, Move U Crew, Get Moving, Fun, Hiring
By Farrah Patel on December 14, 2022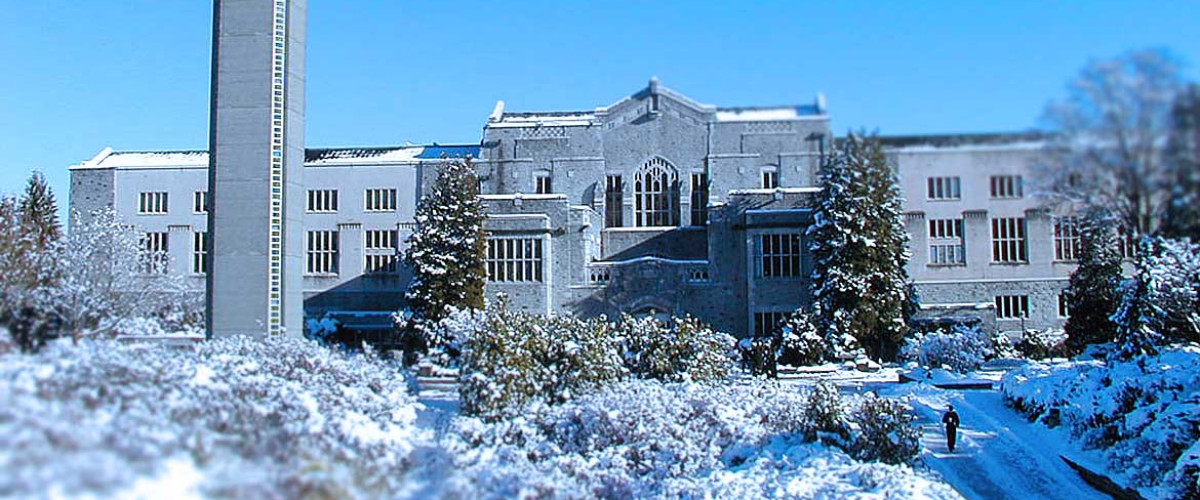 Happy holidays everyone! It's officially the last month of the year and we only have a couple of weeks left until 2023! The semester can fly by so quickly now that the days seem to last for what feels like …
Posted in Wellbeing, Get Moving, Move U Crew, 2022, Physical Activity, Fun, The Point Blog, Uncategorized | Tagged The Point Blog, Move U Crew, Get Moving, Active At Home, Fun
By Chelsea Dumasal on November 3, 2022
Have you read about UBC Recreation's newest podcast, "Moves with the Move U Crew"? If you're a busy university student and in need of a life hack that will simultaneously help your body, mind, and grades, then this podcast…
Posted in Wellbeing, Get Moving, Move U Crew, 2022, Fun, The Point Blog, Uncategorized | Tagged The Point Blog, Move U Crew, Get Moving, Active At Home, Wellbeing, Fun, Fitness
By Chelsea Dumasal on October 14, 2022
Are you a busy university student, who's searching for a life hack to boost academic performance and take care of your body and mind?
Well, I'm excited to present to you UBC Recreation's latest initiative, the "Moves with the Move …
Posted in Wellbeing, Get Moving, Move U Crew, 2022, Fun, The Point Blog, Uncategorized | Tagged The Point Blog, Move U Crew, Get Moving, Wellbeing, Fun
By Bindu Rajanala on October 5, 2022
Fall is when days start getting shorter, and the weather starts getting gloomier. This makes us want to cozy up with some hot cocoa, doesn't it? Raincouver has so much more to offer than it seems, here's to broadening your …
Posted in Move U Crew, 2022, Outdoor, Fun, The Point Blog | Tagged Move U Crew, Fun
By Chelsea Dumasal on August 26, 2022
Movement is always more fun with a friend! Thankfully, UBC Recreation offers opportunities where you can engage in exercise and participate with your pals.
We hope to see you and your pals take advantage of all that UBC Recreation …
Posted in Wellbeing, Get Moving, Move U Crew, 2022, Fun, The Point Blog | Tagged The Point Blog, Move U Crew, Get Moving, Active At Home, Wellbeing, Fun, Fitness